Introduction
The situation is not excluded when it may be necessary to recover the password. A registered user can restore it using a couple of simple steps.
How to recover your Password?
Click on the "Forgot Password?"
Enter Your Registered Email Address.
Click "Reset Password"
Check Your Email Inbox.
Open the Password Reset Email
Click the "Reset Password".
Set Up a New Password.
Password Reset Complete.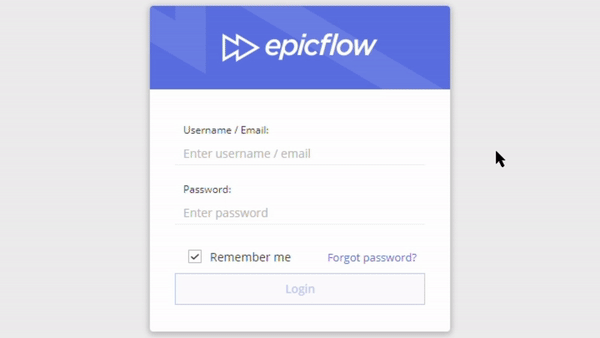 Screen #1 – Restoring Password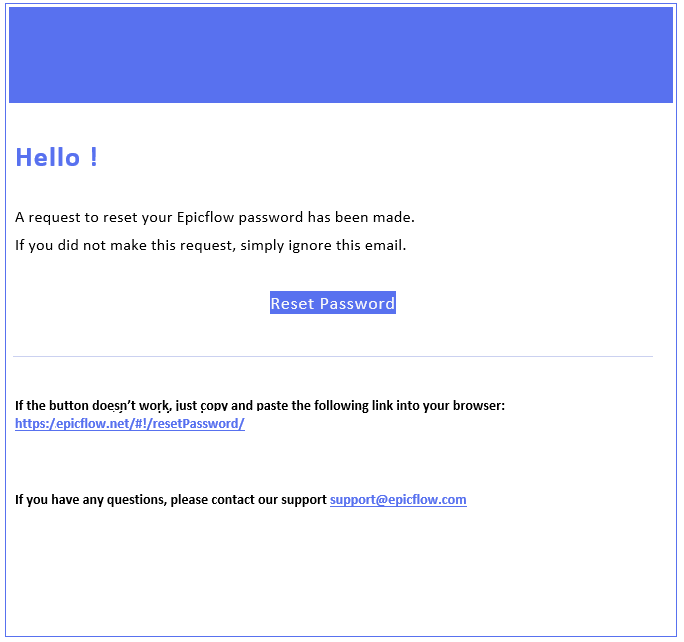 Screen #2 – Reset Passowrd Email