Introduction
Sometimes there is a need to modify employee data. Within the employee profile, alongside other parameters, you will find the option to change the email address as well. It's important to note that in order to modify your email address, you must possess the necessary permissions. Otherwise, only an administrator will have the capability to make this change on your behalf.
Setting Permissions for User Management
To get started, ensure your account has the required permissions. You can verify or modify these permissions through the settings page.
Navigate to the Settings page from the left pane.
Access the Roles & Permissions tab.
Select your role, typically 'administrator'.
In the 'user permissions' section:

Make sure 'Manage Email' is active.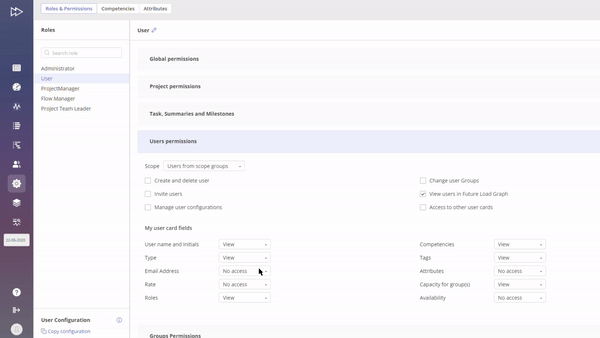 Screen 1 Users permissions
Changing User Email
Make sure you have granted permission to change your data.
Click on your profile picture located at the bottom of the left sidebar.
There you will see a pop-up data edit button.
After you click this button you will be able to edit the email address.
After completing the new address, click "Enter". The new address will be highlighted in green.
To save the settings, click the "Save Changes" button.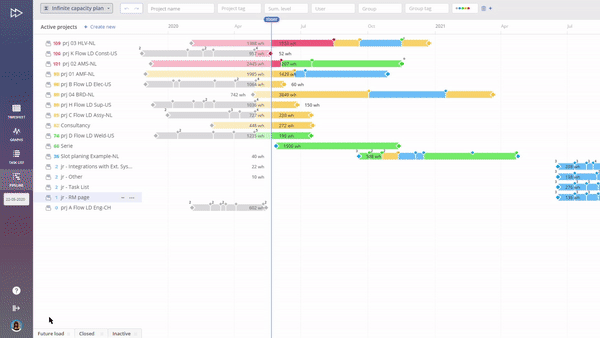 Screen 2 Changing user email