Purpose of UCLT Groups
Is to indicate a special group(s) called "Un-Compressible Lead Time", which you can add as a resource in case of ordering time.
Create UCLT Group
We've changed the process of creating Un-Compressible Lead Time Groups to make it similar to the process of creating material groups, plus there's no limit on the number of UCLT groups.
To create a UCLT group go to the Resources tab, and select "UCLT group" option from the menu of Group creation.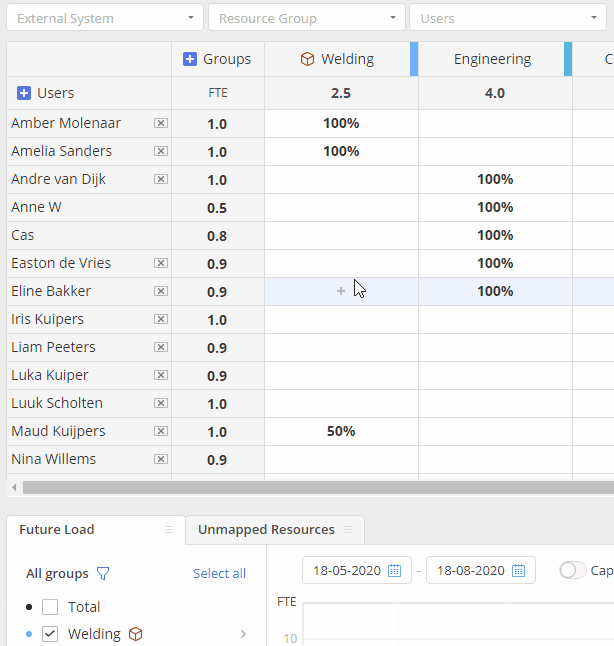 Screen #1 – Add new UCLT group
Transfer Group to UCLT
Any previously created group also can be transferred to UCLT type group. For that in Group's menu select "UCLT" icon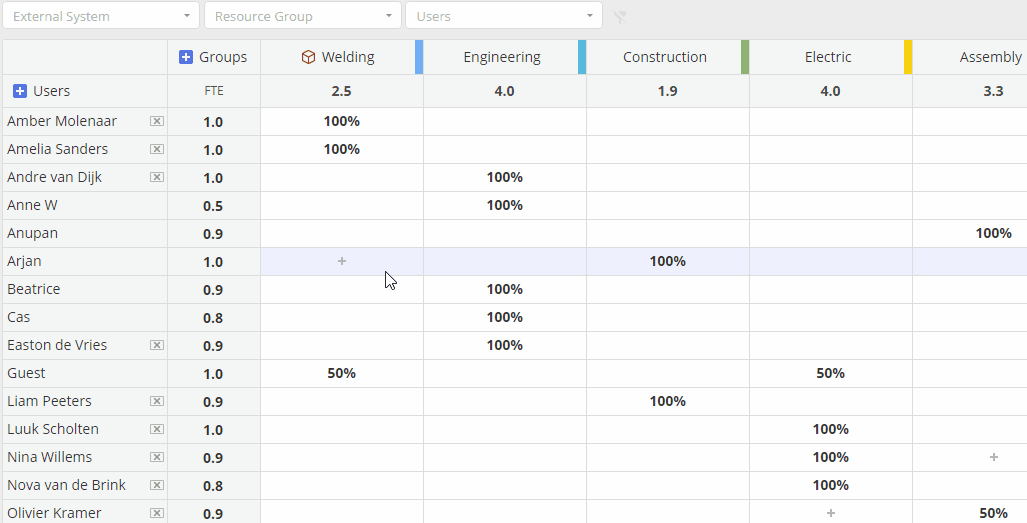 Screen #2 – Transfer group into UCLT type
Delete UCLT Group
Deletion of the UCLT group can be done in two ways:
via changing UCLT group type
or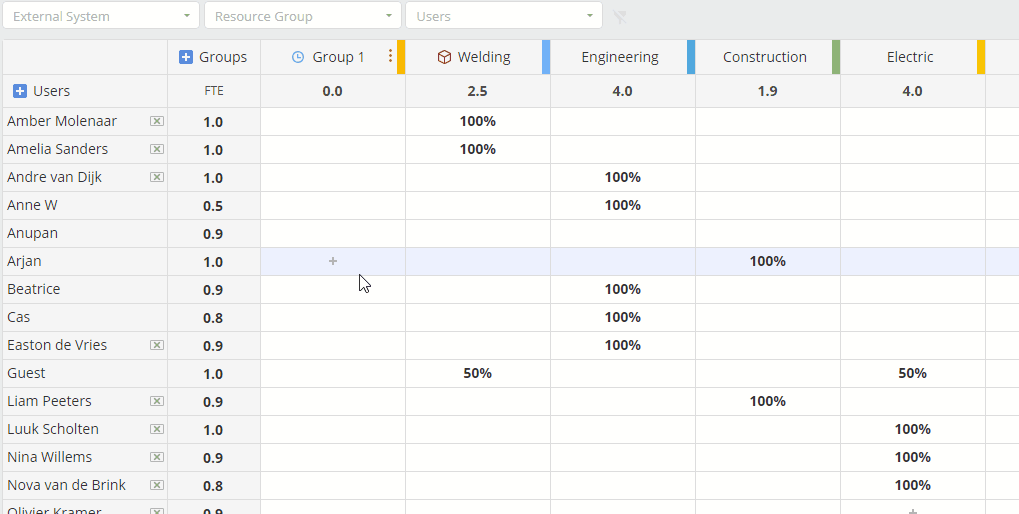 Screen #3 – Changing type of UCLT group to initial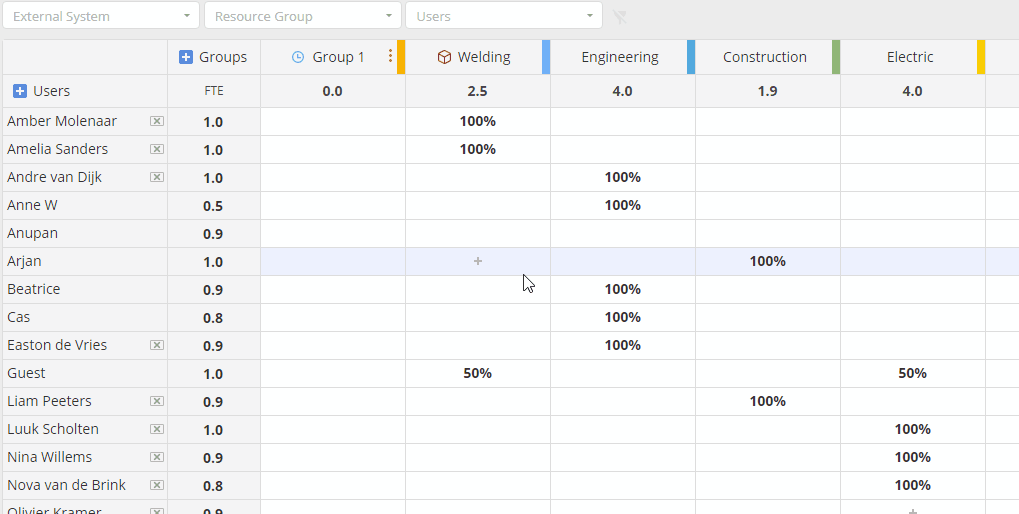 Screen #4 – UCLT group deletion